In cooperation with Caritas of Serbia, the Youth with disabilities Forum implemented training sessions for counselors to support people with disabilities in employment. The training was conducted in 14 days for 6 hours per day and was divided into 4 complementary units/modules.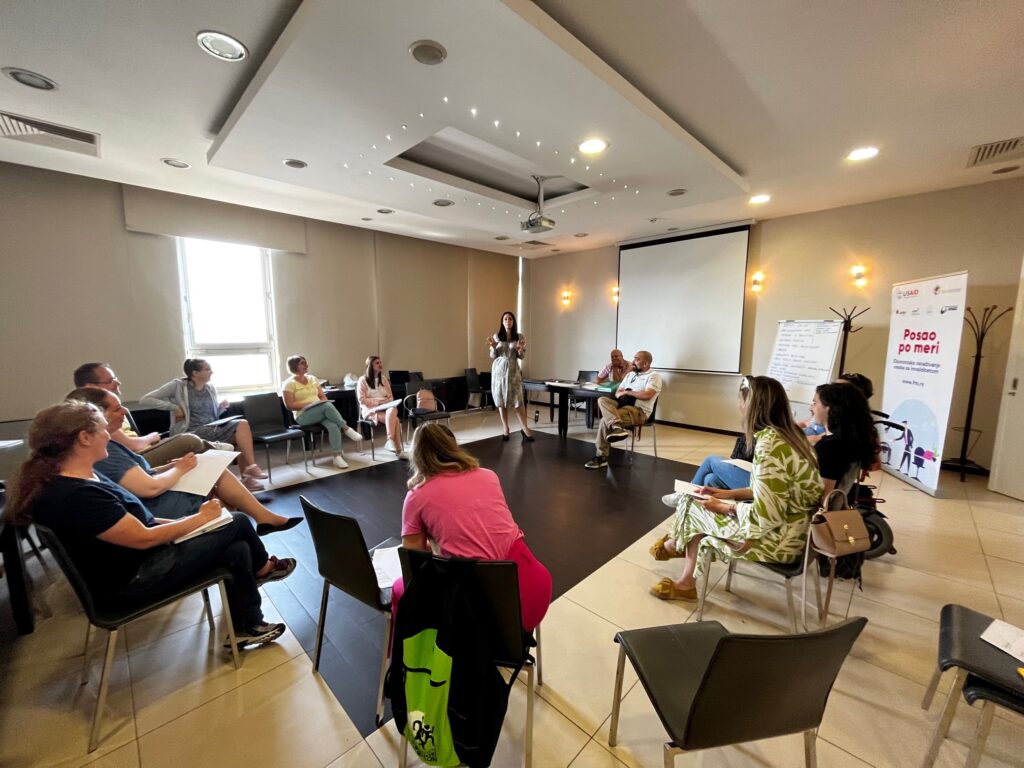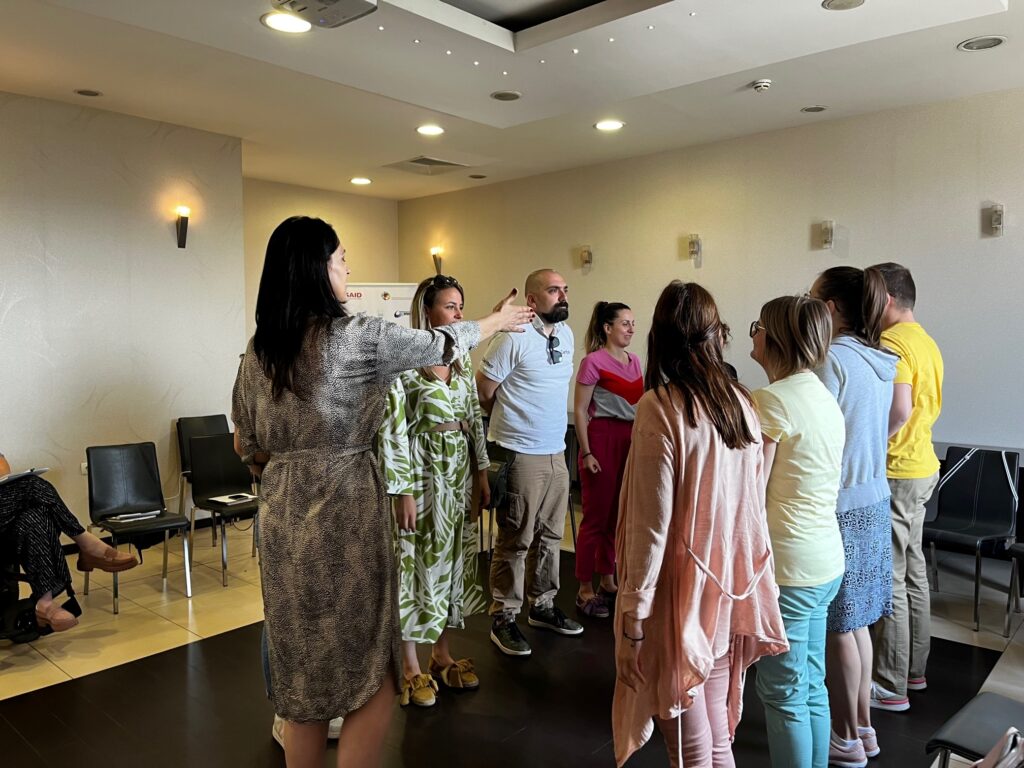 As part of the training, 13 participants acquired skills and received practical tools for providing psychosocial support and career guidance and counseling services for people with disabilities. The training topics correspond to practical work with people with disabilities and include all the necessary methods and instruments for the development of comprehensive plans for people with disabilities in order to improve their employability and economic empowerment.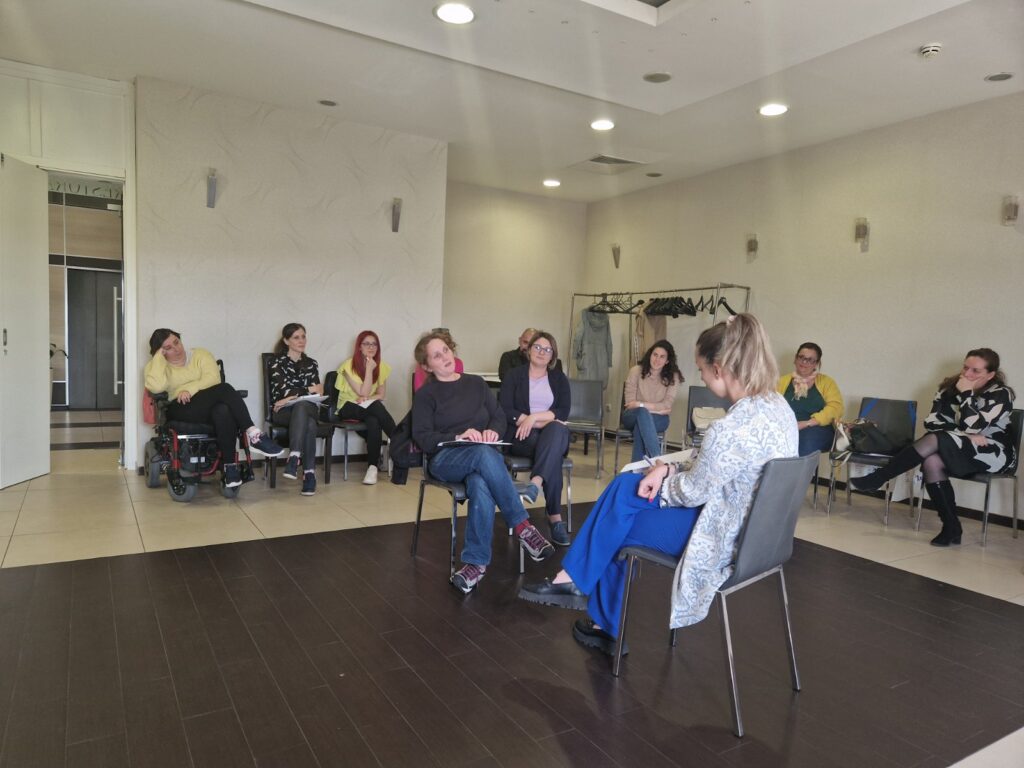 The employment support service for people with disabilities will begin on August 1, 2023 and will be available in 6 cities in Serbia: Belgrade, Novi Sad, Subotica, Zrenjanin, Valjevo and Niš.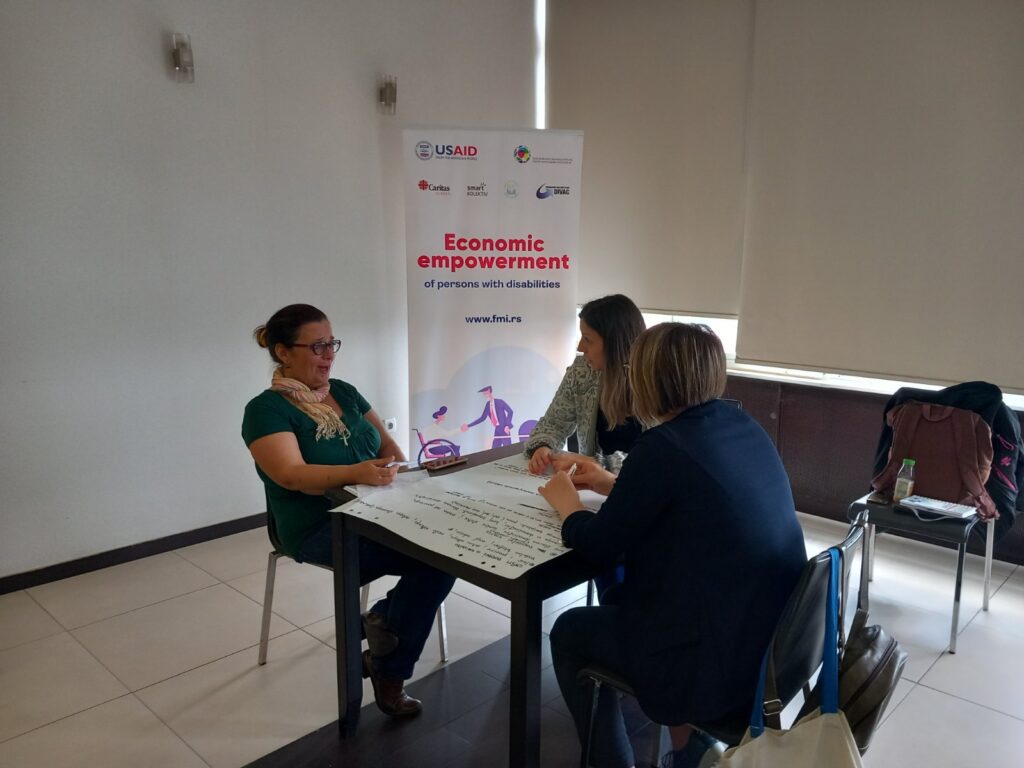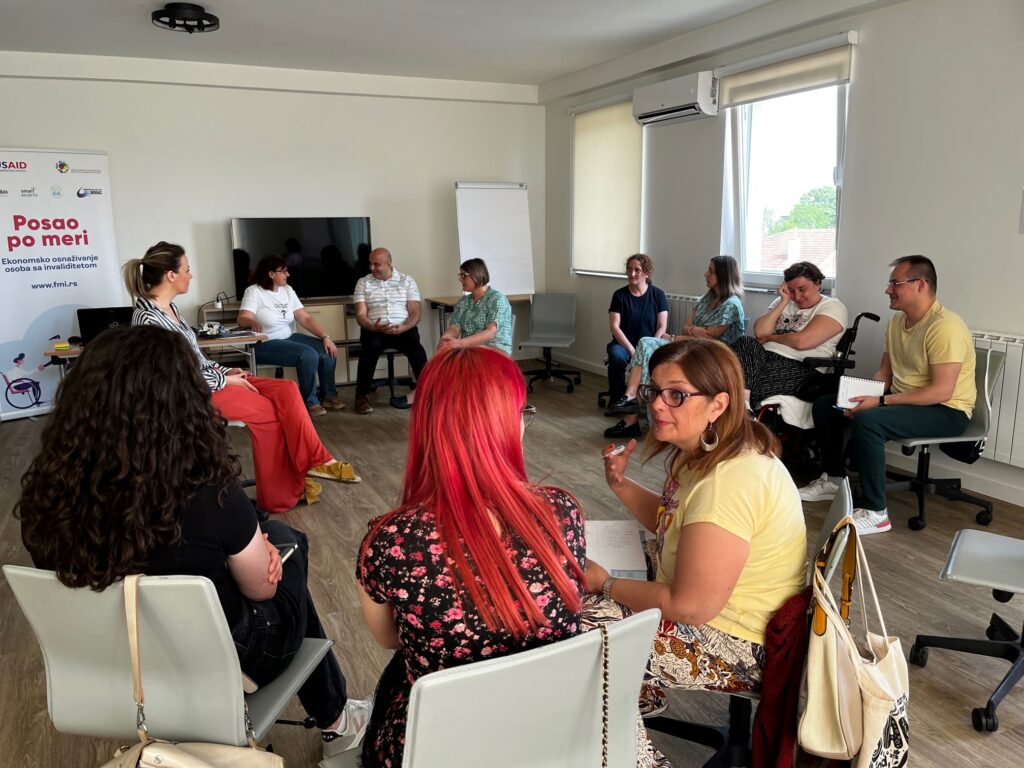 The training was carried out in cooperation with the Professional Rehabilitation Institution PaMark from Podgorica and with an experienced counselor for career guidance and counseling, who is also a long-term associate of the Youth with disabilities Forum, and within the project "Tailored Job: Economic Empowerment of Persons with Disabilities". The project is supported by the United States Agency for International Development (USAID), and the project partners are: Caritas Serbia, the Ana and Vlade Divac Foundation, Smart Kolektiv and the Center for Independent Living Serbia.